Resolutionary Thinking
Cypheron Healthcare Solutions is a Revenue Cycle Management Solutions Provider with a unique patient advocacy approach. We have a historical track record of success in the Revenue Cycle Management space. We align with your culture and continue the care you started-empathizing, informing, and collaborating with patients to avoid complaints and maximizing your recovery.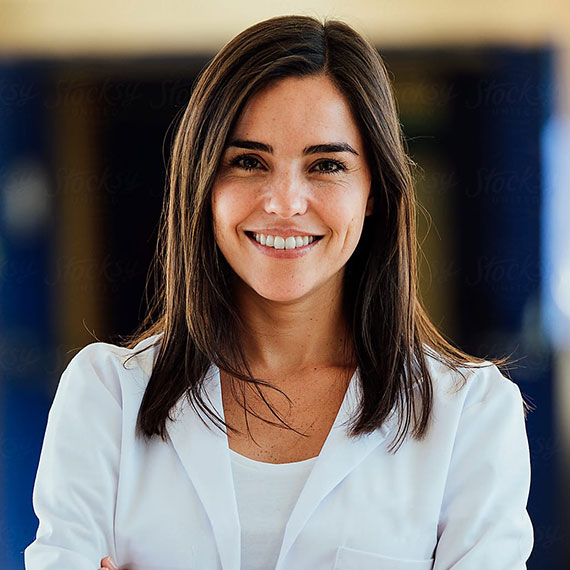 Our Services
Claims Processing
Our "Patient Advocacy" means we will work and fight with payors to negotiate the highest rates of return—leading to minimal "out of pocket" expenses for the patient.
Coding Services
Our coders are experts in their field—certified through nationally accredited programs.
Insurance Verification
We have a seasoned team of expert medical billers who take all the required steps to guarantee the insurance eligibility verification is correct the first time.
Customized Reporting & Analytics
We assure transparency by providing standardized, easy to read, monthly reporting packages. They include custom reporting options with dashboards.
Payor Strategies
As a national leader in the area of healthcare reimbursement, we have meaningful strategic connections with most payors in the country. It enables us to get you the best reimbursement rates possible.
Provider Enrollment & Credentialing
Our expertise can free up your time and resources with a focus on critical steps that maximize reimbursement.
Business Consultation
We provide feedback and analytics that will help your organization meet short- and long-term goals and objectives.
Don't Just Take Our Word For It.
EMS Service Provider- Big Bear, CA
"We found ourselves having an immediate need for a medical billing provider due to the sudden retirement of our inhouse 20+ years billing person. It was a difficult decision to partner with Cypheron Healthcare Solutions but the best decision we've ever made. Their sense of urgency and speedy implementation time was something we could have only dreamt for."
Don't Just Take Our Word For It.
Emergency Medical Provider– Tupelo, MS
"We have experienced an increase in collections and better compliance since we began using Cypheron Healthcare Solution. Their staff trains us on how to write a better patient chart increases our compliance. Their work to help resolve billing issues has been outstanding and caring."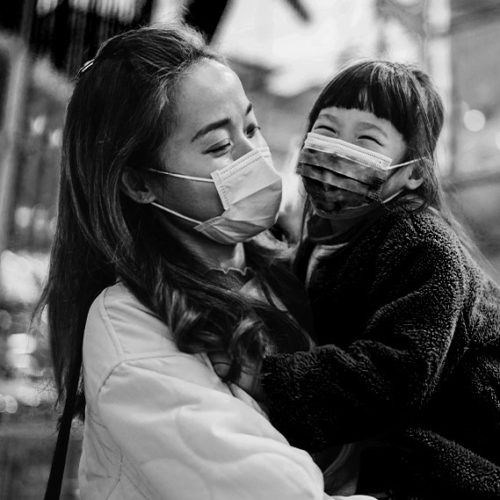 Our Commitment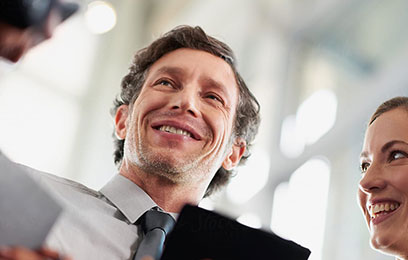 Dedication to Your Success
We are in it to win it with you. We take the hassle out of the reimbursement process allowing you to focus on what you do best, caring for patients.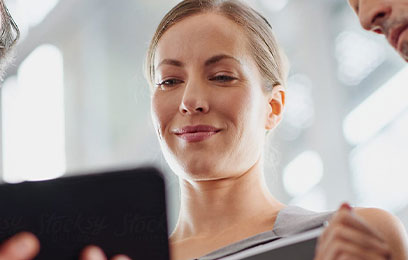 Innovation That Matters
We are problem solvers in the first degree, recognizing the importance of empathy in gaining better outcomes.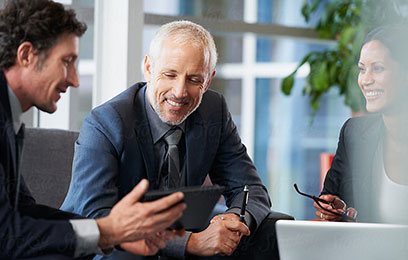 Relationships Over Transactions
Trust and personal responsibility in all relationships demand an open honest approach and a fair assessment. The long run is always more important than the short gain.